PVC/PP/PE Corrugated pipe making machine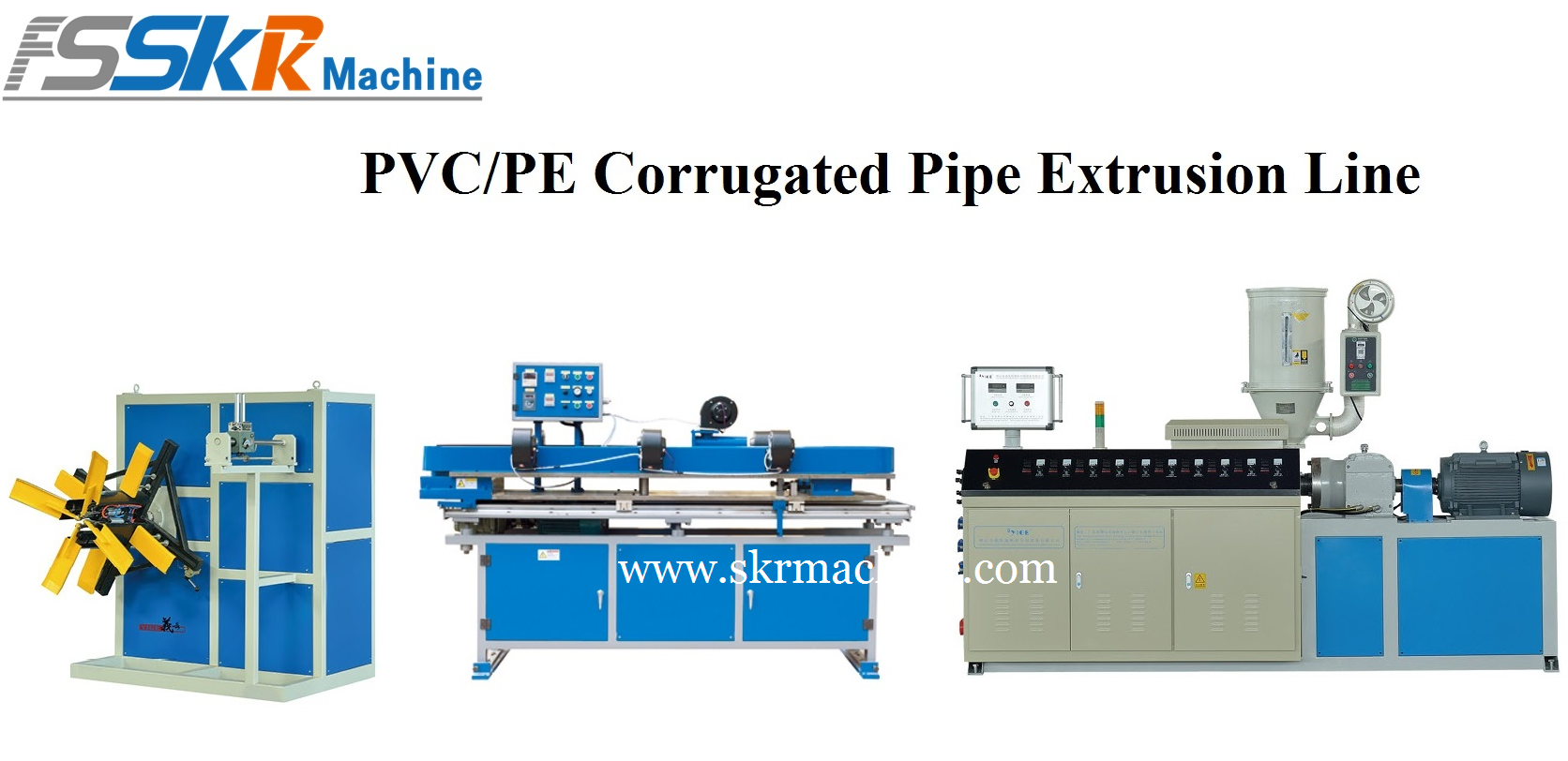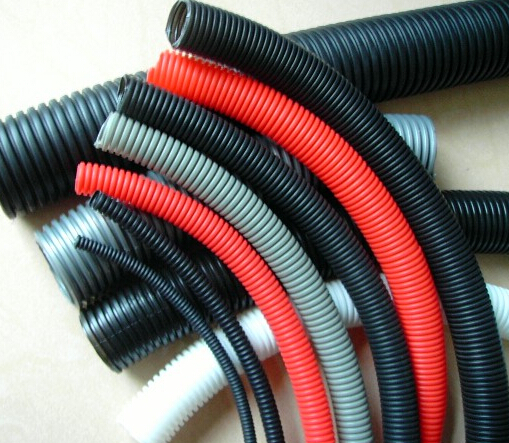 main parameter:
Remark: specifications and standard equipment will be subject to change without notice.
Equipment characteristics:
PE/PP double wall corrugated pipe extrusion unit has vertical and horizontal structure. The whole set unit is configured with high efficiency single screw extruder, laminar flow distributor, double channel spiral composite extrusion mold, vertical or horizontal molding machine, spray cooling device, double blade planetary ring cutting machine and stacker.
Corrugated pipe is a new type buried cable pipe, water supply and drainage pipe in recent years, which can be used for living area, industrial and mining wastewater discharge, water conservancy project and low-pressure water diversion, etc.